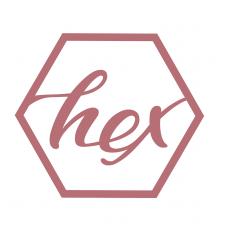 Hex Tuition
English Tutor in Wawer
$

100

/ h
Wawer , Poland ( 05-480 )
3 miles
Send message to Hex Tuition
Hello there! I enjoy watching my students improve over time and strive to make sure they progress at a rate that meets their needs. Have questions? Please contact me about my service.
hextuition.com WHO WE ARE We are a group of young professionals, with postgraduate degrees from universities in the UK, Australia, and Poland, with experience in public speaking, presenting, and writing for a wide range of audiences. All of our tutors have completed post-graduate degrees and have a wealth of teaching experience. We have spent most of our careers so far abroad and now we would like to share our knowledge and skills with you. We have experience teaching and tutoring people of various backgrounds and levels. We have prepared candidates for universities in Dubai, London, New York, Sydney, and Singapore. We have also coached students for interviews at such prestigious institutions as Oxford, Cambridge, Imperial College London, and the University of Sydney. We also have experience in public speaking coaching and preparation for music and performing art auditions.
English
We can help with all of your English language needs: exam preparation, report and essay writing, conversation, presentation skills, IB and A-level tutoring, university applications, and much more. If there is any aspect of your English that you would like to improve please contact us.
---
European history
One of our resident tutors is a history buff, with over ten years of experience teahcing all over the world. Holding a PhD from the University of Sydney.
---