(4803) Woodcrest English Tutors
Find Woodcrest English tutors, lessons, classes, teachers and schools. Local in person private tutoring in Woodcrest; have tutors come to your location or meet them at theirs. The service providers listed may offer group classes or be a private tutor, so rates and qualifications will vary. Be sure to consult with providers to ensure that they offer the services you require.
---
English teacher in Camarillo | Denise S.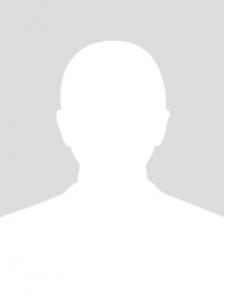 I entered teaching because I have a love for children and a love for learning. My early years of teaching were with preschool age children who were severely handicapped. Working with students who have special needs taught me that every student is capable of learning and I strive to bring out the f... Read more
Teaches: English Teaching, Reading, Writing, Speaking Lessons
English Tutoring in camarillo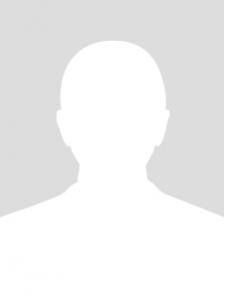 Hello! I am 22 years old and currently studying to be an elementary school teacher. I have about 2 years experience working with children in the 1st- 3rd grade range. I have worked with the Pleasant Valley School District for 2 years in their daycare program. I agree that math can be difficult for a... Read more
Teaches: English Tutoring, Spelling, Grammar
English Tutor in Camarillo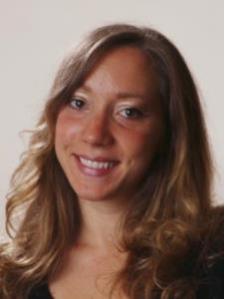 Passionate about Singing, Yoga, Italian language, and Social Dance, Jaclyn offers group or private lessons with her signature enthusiastic, compassionate, and holistic approach to teaching. Her experience has included a wide range of ages (5-60 years old), beginners especially welcome! Jaclyn has ob... Read more
Teaches: English Tutor, ESL, Grammar