(4753) Rialto English Tutors
Find Rialto English tutors, lessons, classes, teachers and schools. Local in person private tutoring in Rialto; have tutors come to your location or meet them at theirs. The service providers listed may offer group classes or be a private tutor, so rates and qualifications will vary. Be sure to consult with providers to ensure that they offer the services you require.
---
ESL, TOEFL/IELTS prep, and writing skills to help you succeed!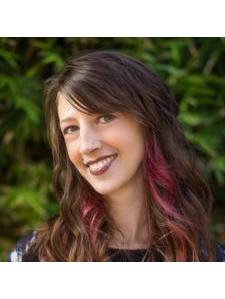 I am a reliable, experienced tutor offering assistance in multiple subjects including ESL, French, Grammar, and Writing. I have four years of teaching experience, including one year of private ESL tutoring of all ages and levels, one year of specialized TOEFL and IELTS preparation courses, and one y... Read more
Teaches:
English Tutor in Coronado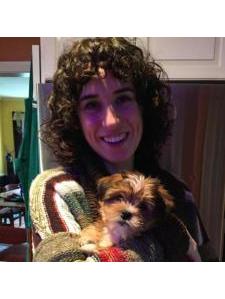 I'm a career higher education professional, now working towards my MFT degree. I can help you become a stronger college applicant in any area, and my specialization is in the arts. Art history, art making, writing, literature, and psychology are all in my academic wheelhouse. My credentials inclu... Read more
Teaches: English Tutor, ESL, Grammar
English Tutor in Coronado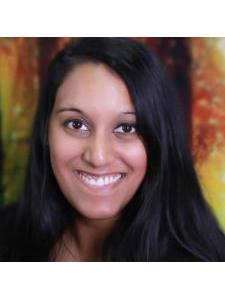 I've tutored when I was studying at the University of Houston. I've helped with pre-calculus, biology, chemistry, and elementary math. In senior year, I was a Resident Advisor guiding residents in academic issues they had and even counseling with personal issues. I enjoy getting to know people but h... Read more
Teaches: English Tutor, ESL, Grammar