(852) Normal English Tutors
Find Normal English tutors, lessons, classes, teachers and schools. Local in person private tutoring in Normal; have tutors come to your location or meet them at theirs. The service providers listed may offer group classes or be a private tutor, so rates and qualifications will vary. Be sure to consult with providers to ensure that they offer the services you require.
---
I Make Learning Language Fun and Easy!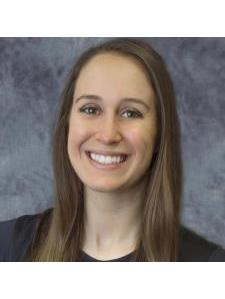 I'm a hard-working business woman who also has a passion for teaching language. I graduated from the University of Tennessee in 2014 with a B.A. in International Business and Spanish. I've been lucky enough to study abroad in Buenos Aires, Argentina and Alicante, Spain to better improve my Spanish s... Read more
Teaches:
Marissa M. offers ESL Tutoring in nashville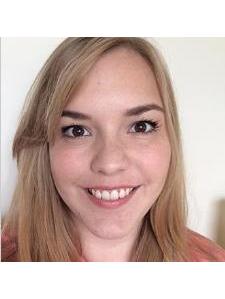 I'm Marissa! I'm currently working toward my M.Ed in Special Education. I went back to grad school because I have a passion for working with students to provide individualized supports that help them reach their full potential and achieve their goals and am always working to improve my teaching. I am dedicated to creating lesson plans that not only address a child's academic goals but support their emotional and behavioral needs as well. My sessions are tailored to the individual and include mod Read more
Teaches: ESL, TOEFL