(3573) Methuen English Tutors
Find Methuen English tutors, lessons, classes, teachers and schools. Local in person private tutoring in Methuen; have tutors come to your location or meet them at theirs. The service providers listed may offer group classes or be a private tutor, so rates and qualifications will vary. Be sure to consult with providers to ensure that they offer the services you require.
---
English Tutor in Pawcatuck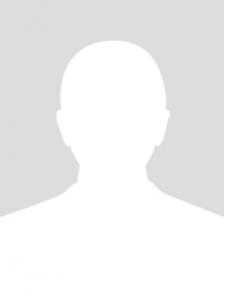 I graduated with honors from the University of Nebraska at Kearney earning a Bachleor's in Elemenatry Education and an endorsement in Early Childhood Education. Starting out my career as a Kindergarten, fifth grade and Advanced Kindergarten teacher, I have also taught in many diverse places with ma... Read more
Teaches: English Tutor, ESL, Grammar
English teacher in East Hartford | Joseph B.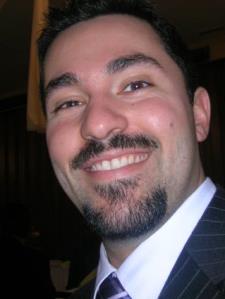 Hello, I have been a teacher in Connecticut for 10 years and in that time have obtained my Masters in Special Education as well as my 6th Year Degree in Educational Leadership. Most of my experience is at the 7-12th grade levels but as a parent/teacher I feel confident in tutoring lower grade level... Read more
Teaches: English Teaching, Reading, Writing, Speaking Lessons
English Class in East Hartford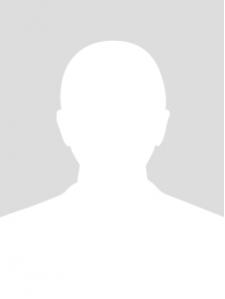 I graduated from Springfield College with a degree in Human Services. I have successes with over 4 years teaching Math and Science as a Subject and about 1 year 3 months as a Math Tutor at High School of Commerce in Springfield Mass. Where I taught and Tutor 9th, 10th and 11 grades Math. I teach Ele... Read more
Teaches: English Class, 1 on 1 Tutoring, Reading, Writing