(1243) Manitou Springs English Tutors
Find Manitou Springs English tutors, lessons, classes, teachers and schools. Local in person private tutoring in Manitou Springs; have tutors come to your location or meet them at theirs. The service providers listed may offer group classes or be a private tutor, so rates and qualifications will vary. Be sure to consult with providers to ensure that they offer the services you require.
---
English Tutor in La Junta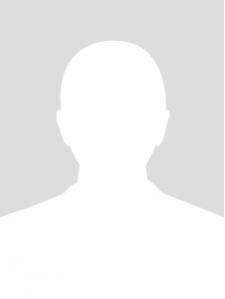 I have taught high school science for 33 years. The subjects I taught included biology, chemistry, physics, physical science and sometimes applied science. The physics that I taught was an algebra based college class.I also have considerable experience in graduate school and with the military with r... Read more
Teaches: English Tutor, ESL, Grammar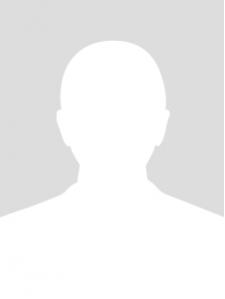 I am both a TEFL certified English instructor and a Spanish instructor and am a professional jazz musician as well. My Spanish learning experience ranges from formal classroom learning to diverse cultural dialects learned through immersion. I have lived in Latin America for nearly four years in Chi... Read more
Teaches: English Tutor, ESL, Grammar
English Lessons in berthoud by Cheyenne M.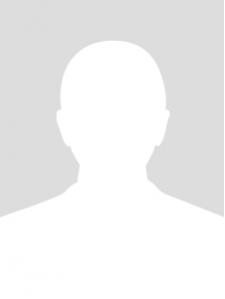 I have been in college for 5 years and will be graduating next may with a BA in Biological Sciences and a minor in Biomedical Sciences. I have been tutoring for about 4 years now and have covered everything from English writing and reading to physics! I am very detail orientated and strive to unders... Read more
Teaches: English Lessons, ESL, Home Tutoring