(2192) Alpharetta English Tutors
Find Alpharetta English tutors, lessons, classes, teachers and schools. Local in person private tutoring in Alpharetta; have tutors come to your location or meet them at theirs. The service providers listed may offer group classes or be a private tutor, so rates and qualifications will vary. Be sure to consult with providers to ensure that they offer the services you require.
---
Robyn R. offers ESL Tutoring in decatur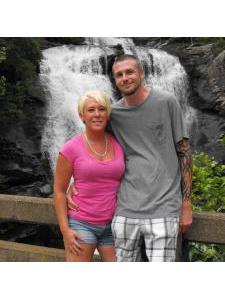 I have worked in an elementary school for the past nine years as a paraprofessional. As a paraprofessional I took the responsibility of teaching lessons, coordinating games and fun activities among the children in grades Pre-K thru 5th grades. I have also taught one year in a special education classroom in a small city school for grades Pre-K thru 8th grades. I have three children myself and love working with children and their educational needs. I have a teaching license in elementary educatio Read more
Teaches: ESL, TOEFL
English Lessons in bryson city by Carla S.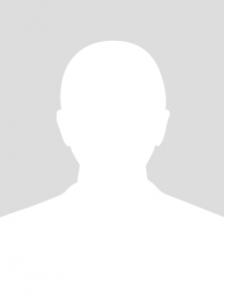 I have a degree from AB Tech Community College. I have over 19 years experience in drafting. I have over four years experience in teaching high school drafting. I am not available until after 3:30 in the afternoons. Computer Aided Drafting has a wide range of add-on softwares. I have a knowledge in ... Read more
Teaches: English Lessons, ESL, Home Tutoring