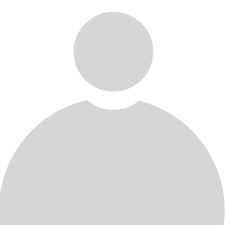 Faith offers
English Lessons in imus
Send message to Faith Edelweiss C
I'm Faith and offer ESL/English lessons to students in the imus area. I take pride in helping students improve thier performance in school or life in general. If you would like to try my tutoring service please read threw my info below and get in touch with me. Thank you! Faith
I have 8 years of experience working in a US based company and I've trained people in different fields using English a primary mode of communication. I'm also able to talk to business owners and managers in the US via chat, email or live call. I'm also able to send formal reports and presentations in English.
I offer tutoring
Online using IM software (Skype, Yahoo etc.)
English
Basic English communication skills. Proper grammar usage and speaking in English fluently and confidently.
---