(3642) Vienna English Tutors
Find Vienna English tutors, lessons, classes, teachers and schools. Local in person private tutoring in Vienna; have tutors come to your location or meet them at theirs. The service providers listed may offer group classes or be a private tutor, so rates and qualifications will vary. Be sure to consult with providers to ensure that they offer the services you require.
---
Learn English with Daniel S. in Newark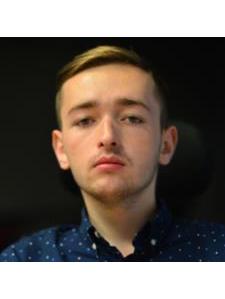 I'm an undergraduate student at the University of Delaware with a major in Spanish/Portuguese and Linguistics and a minor in French. I'm passionate about learning and teaching languages and all topics languages- and linguistics-related. I've served as a teacher's assistant in 3 years during high school (for beginning and intermediate Spanish classes), and am about to begin as an Undergraduate TA in the Department of Languages, Literatures, and Cultures here at U.D. Teaching and tutoring, esp Read more
Teaches: Learn English, ESL, TOEFL
English teacher in Newark | Emma T.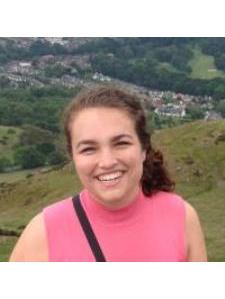 I adore working with students of all ages and I am currently in the process of becoming a Writing Fellow for the University of Delaware Honors Program. I am passionate about languages and have a strong desire to share my love of languages with the people around me. I am studying three languages, foc... Read more
Teaches: English Teaching, Reading, Writing, Speaking Lessons