(2193) Smyrna English Tutors
Find Smyrna English tutors, lessons, classes, teachers and schools. Local in person private tutoring in Smyrna; have tutors come to your location or meet them at theirs. The service providers listed may offer group classes or be a private tutor, so rates and qualifications will vary. Be sure to consult with providers to ensure that they offer the services you require.
---
Megan M. offers ESL Tutoring in columbus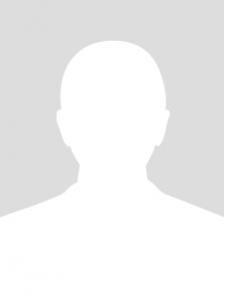 My love of teaching comes from a life time of learning. I am enthusiastic about teaching others and giving them the love for learning that I have. I am currently a teacher for the school district in my community and am entering my fifth year of teaching! I am highly qualified in early childhood education, and am also certified in middle grades and secondary social studies education. I have a Bachelors and Masters degree in education and am currently working on my Specialists degree and gift Read more
Teaches: ESL, TOEFL
Tamika P. offers ESL Tutoring in columbus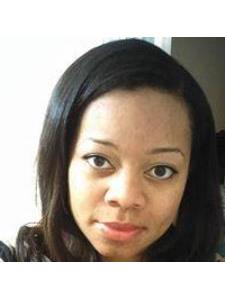 I have a Masters and a degree in English from Columbus State University. I have over a decade of experience as a high school English teacher. My skill sets include grammar improvement, all genres of literature, vocabulary-building, public speaking, assignment publishing and presentation, basic to advanced reading comprehension (all genres), beginning to advanced writing skills (all genres), and any other specific student need in the field of English and Language Arts. I look forward to heari Read more
Teaches: ESL, TOEFL
English teacher in Ashville | Laurence D.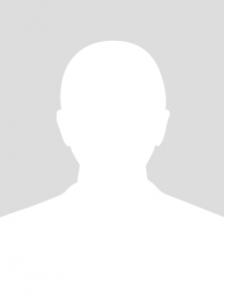 I am a Drama Theatre Studies and Public Speaking Tutor. I graduated with a bachelor's and master's degree in Theatre Studies from the University Of Winchester in the United Kingdom. I am very passionate in using theatre and performance as a way of increasing self confidence. I have extensive knowled... Read more
Teaches: English Teaching, Reading, Writing, Speaking Lessons