(3075) Skokie English Tutors
Find Skokie English tutors, lessons, classes, teachers and schools. Local in person private tutoring in Skokie; have tutors come to your location or meet them at theirs. The service providers listed may offer group classes or be a private tutor, so rates and qualifications will vary. Be sure to consult with providers to ensure that they offer the services you require.
---
Special Education Teacher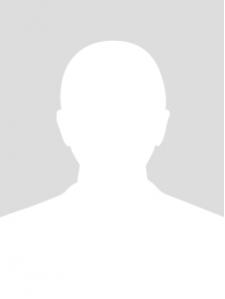 My name is Sheri G. I received my undergraduate degree from California State University Channel Islands in Liberal Studies. From there I went on to receive my Masters of Science with an emphasis in special education from California Lutheran University.For the past 11 years I have experience in the ... Read more
Teaches:
English Lessons in stevensville by Annelise F.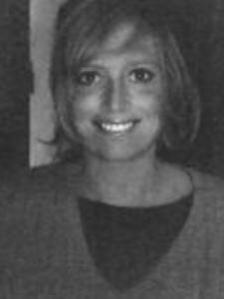 I have tutored at elementary through college levels. I enjoy helping students reach their goals and have no problems working at whatever level students are comfortable to help them progress. I often use flash cards and help students find different ways to learn that make sense to them. I am well ... Read more
Teaches: English Lessons, ESL, Home Tutoring