(2) Port Lions English Tutors
Find Port Lions English tutors, lessons, classes, teachers and schools. Local in person private tutoring in Port Lions; have tutors come to your location or meet them at theirs. The service providers listed may offer group classes or be a private tutor, so rates and qualifications will vary. Be sure to consult with providers to ensure that they offer the services you require.
---
English Tutor in Port Lions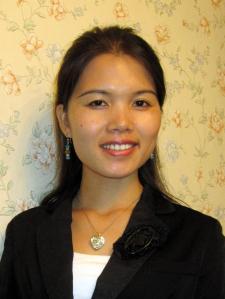 I am a native from China with an university education in English. I have experience working with students hailing from different age groups. I also am familiar with both traditional and simplified characters and at ease in both western and eastern cultures. I look forward to working with you!... Read more
Teaches: English Tutor, ESL, Grammar
English Lessons in kodiak by Barron T.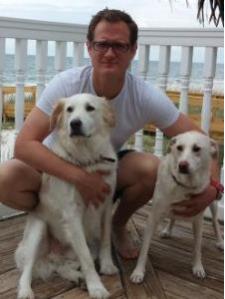 Hi there!Let me tell you a bit about myself. I got my start tutoring with Kaplan teaching the MCAT in Athens. From there I moved to Atlanta and joined the Princeton Review and C2 Education teams, where I taught MCAT as well as SAT and ACT prep courses. What this means for you is that if you want a... Read more
Teaches: English Lessons, ESL, Home Tutoring