(1693) English Tutors, Lessons, Classes in Michigan
Showing English tutors in Michigan
---
English teacher in Rochester | Samantha B.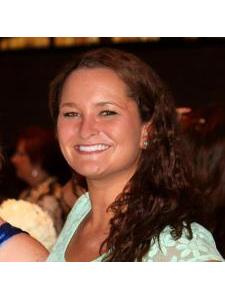 Originally from the Rochester area, I graduated from West Virginia University with degrees in Chemistry and Forensic Science, as well as a minor in Biology in 2015. While there, I tutored in the Chemistry Learning Center for 3-5 hours each week, summing to over 200 hours of tutoring experience durin... Read more
Teaches: English Teaching, Reading, Writing, Speaking Lessons
English Lessons in ann arbor by Daniel M.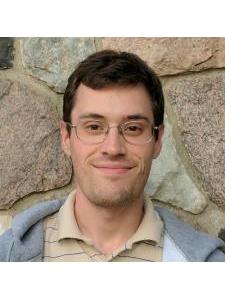 I have been involved with chemistry education and laboratory research in different capacities over the years. I recently spent two years as a high-school chemistry teacher in Mozambique as a volunteer for the U.S. Peace Corps. Prior to that, I was a graduate student doing research in the field of bi... Read more
Teaches: English Lessons, ESL, Home Tutoring
Melissa V. is a Private English Tutor in Farmington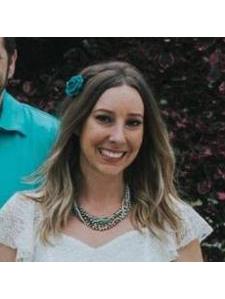 Hi there! I am a 34-year-old former elementary teacher and mom of 2 boys! When I had my sons, I stayed home with them during the day, and continued my passion of teaching while tutoring in the evening. I have a lot of experience with caring for and teaching children of all ages. I am a licensed fost... Read more
Teaches: Private Lessons, Esl, Grammar