(2) Homer English Tutors
Find Homer English tutors, lessons, classes, teachers and schools. Local in person private tutoring in Homer; have tutors come to your location or meet them at theirs. The service providers listed may offer group classes or be a private tutor, so rates and qualifications will vary. Be sure to consult with providers to ensure that they offer the services you require.
---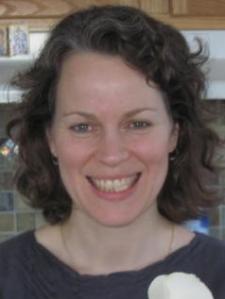 Greetings! Although I studied International Development in college and completed two years toward a Master of International Affairs degree at Columbia University's School for International and Public Affairs, I have spent the past twenty years teaching and tutoring my own children through their elem... Read more
Teaches: English Tutor, ESL, Grammar
English Lessons in kenai by Melanie B.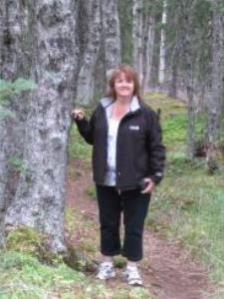 Hi my name is Melanie, and I hold an Alaska teaching certificate in elementary education. I am currently working as a kindergarten teacher in a Kenai Peninsula Borough elementary school. I have previously provided intervention services to students in grades kindergarten through third grade from se... Read more
Teaches: English Lessons, ESL, Home Tutoring