(1408) Arvada English Tutors
Find Arvada English tutors, lessons, classes, teachers and schools. Local in person private tutoring in Arvada; have tutors come to your location or meet them at theirs. The service providers listed may offer group classes or be a private tutor, so rates and qualifications will vary. Be sure to consult with providers to ensure that they offer the services you require.
---
Tutoring with a Texas Teacher!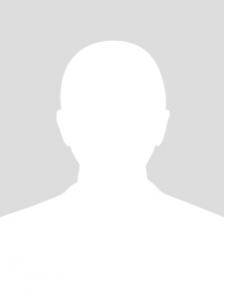 Hello! I just moved here from Houston, TX and was teaching GT classes for an elementary school in Galveston, TX. I traded the beach for the mountains! I have worked with children since I was 17 years old, and I love watching students grow into themselves. I think the most important thing in learning... Read more
Teaches: